A Premier Site Selection Company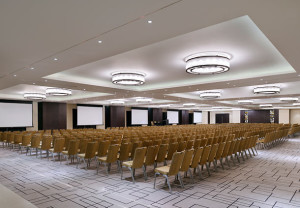 Thank you for your interest in Superior Meeting Services.
Superior Meeting Services was founded on very basic principals. Honesty and loyalty should be the foundation of every business transaction. The services we offer are a true benefit to those we serve. Time is Money…and we save our customers both!
Superior Meeting Services is looking for independent contractors motivated by a 100% commission structure and those who seek an unlimited income potential. We look for highly motivated and passionate entrepreneurs who are excited about the business and the service we provide. We are also a team that supports each other's successes!
Our Account Executives earn a better than industry average commission split right from the start with a graduated commissions earnings based on cumulative sales. Our Account Executives are supported by Sales Coordinators to compile search data from RFP's and create client spreadsheets to free up more of your time to sell and work with your clients.
We would love to hear from you if you are the motivated individual we are looking to partner with!
To send an inquiry or resume please  CLICK HERE